Van Gogh Behang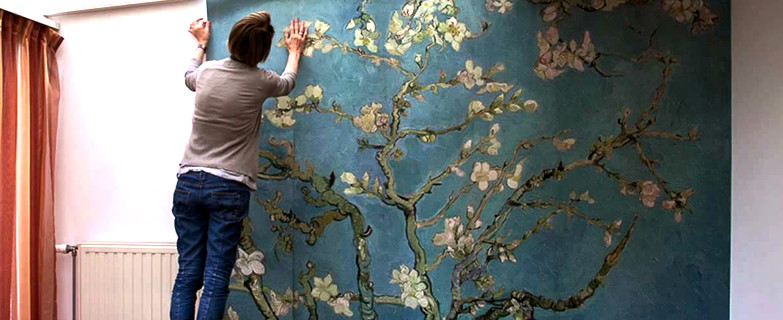 Groot aanbod Van Gogh behang van onder andere Letters, Piles of French en Almond Blossom. U kunt kiezen uit verschillende behangsoorten zoals: papierbehang, vliesbehang en vinylbehang. Met ons Van Gogh behang maakt u uw kamer of bedrijfsruimte weer als nieuw! Bekijk ons aanbod Van Gogh behang in alle soorten, kleuren en maten. In diverse prijsklassen dus voor ieder budget iets leuks te vinden. U krijgt van ons bij elke behangsoort het juiste lijm en aanbreng advies! Wanneer u het juiste Van Gogh behang gevonden heeft kunt u het behang gerust via onze webshop bestellen, want u heeft altijd de laagste prijs bij Behangkoopjes!

Heeft u een vraag, of advies nodig dan kunt u altijd contact opnemen op 010-203 69 39. Bij grote hoeveelheden vanaf 12 rollen belt u ons voor de scherpste prijs.

Ergens anders goedkoper gevonden laat het ons dan weten en wij passen de prijzen aan.